Reliable Electricians. Quality Services.
Start with a free quote...
At Your Electrician Berwick, we understand the importance of safe access to electricity in your home. Every home needs electricity for its proper maintenance and for running appliances smoothly. If wiring or powerpoints are installed incorrectly, it can pose a huge risk. We are one of the top electrical service providers in the area specializing in installations, replacements, repairs and maintenance, so your house is completely safe.
Your Electrician Berwick can perform all kinds of domestic electrical work right from installing a new switchboard, installing outdoor lights to a complete rewiring of your house professionally. We ensure minimum disruption to your daily life and leave your premises neat and tidy after our visit.
We are confident we can fulfil all your electrical requirements and exceed your expectations when it comes to quality and affordability. Our Electrical Contractors Berwick take pride in offering quick, efficient, and hassle-free services where our clients are our top priority. Using the latest products from leading manufacturers, we ensure the quality, reliability and performance of all the work performed by our electricians.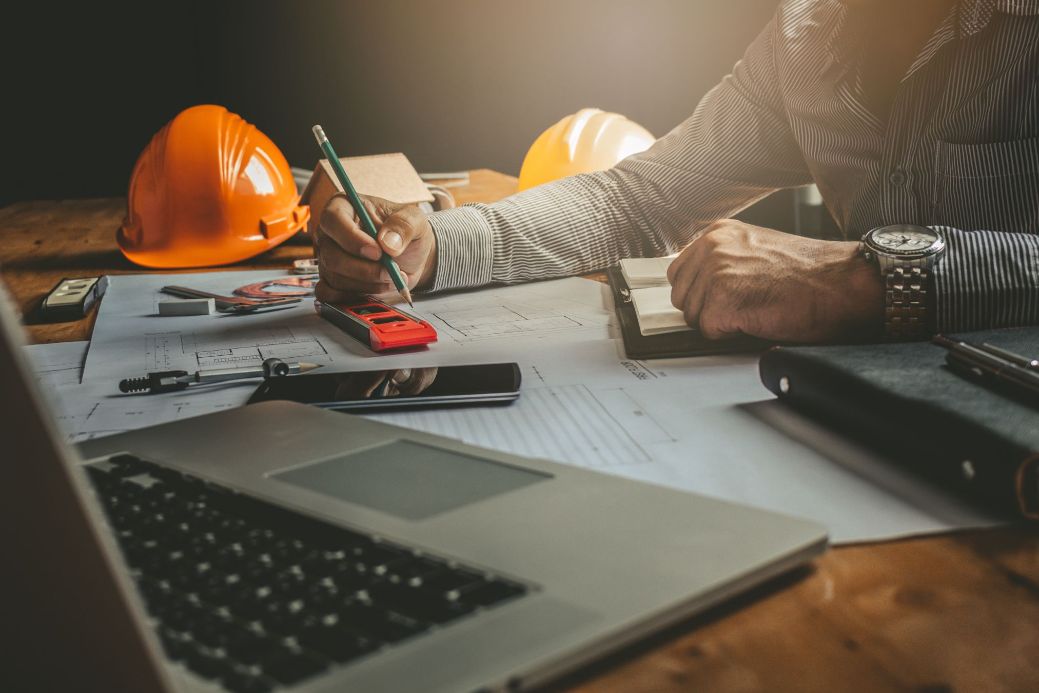 Why Hire Us for Electrical Projects?
For the past decade, no matter which job we have been called to, we take pride in the service we offer. We guarantee all electrical projects are completed by qualified, licensed and experienced electricians you can completely trust.
Domestic Electrical Services We Offer
At Your Electrician Berwick, we offer a wide range of electrical services for our clients looking for dependable and meticulous services. Our Electrician Melbourne team serve homes around Berwick and offer the following range of electrical services –
Residential Electrical Wiring
Rewiring a house is one of the top maintenance jobs that homeowners face at some point in their lives. Functioning electricity is crucial to your home as we use electricity for just about anything we do. You want to make sure your wiring and electrical installation is up to standard for the safety of you and your family. It is recommended that houses that are older than 20 to 25 years be inspected by a licensed Electrician. This is to ensure they remain safe as older rubber wiring has been seen to deteriorate over time. Regular tripping of the circuit or blowing fuses is just two of the common signs that electrical rewiring might be necessary. Whether you require electrical repairs, wiring an additional light or power point, or need a complete rewiring system overhaul, we can help! Wiring a house is a time-consuming project, and hiring us will ensure you are in excellent hands throughout the process. All electrical work complies with the Australian standards to protect your house from possible electrical hazards. We can provide a home rewire that will bring the older electrical wiring up to code, making it efficient and safer while also increasing its capacity. You can opt for partial rewiring or completely rewiring, depending on your needs and your budget.
Switchboard Upgrades
Old and outdated electrical switchboards can be quite dangerous. These offer less protection from high voltage and can cause damage to your expensive appliances. The switchboard also controls the flow of electricity through the home, and any issue can lead to shock and even fire. Outdated switchboards also do not meet modern regulations and standards stated in the AS/3000, and you may have to upgrade if you are considering selling your house in the future.You may require a switchboard upgrade if –
The existing switchboard is not equipped with safety switches (RCD's)
You have an outdated model with porcelain fuses
The wiring is messy and overcrowded
Electrical system overload cause power outages regularly
Our
Domestic Electrician Melbourne
 provides a wide range of switchboard services, including upgrades. A new switchboard can organise the different electrical circuits in your home. It helps you to get away with all the clutter of circuits added to it over the years. We can help replace the old switchboard and arrange things so that it does not look confusing when you look at your switchboard. Even better, the old-fashioned fuses are replaced with circuit breakers offering better protection against electrocution and fire. New circuit breakers also allow for easy reset when the circuit occasionally overloads, as opposed to replacing a fuse.
Electrical Additions
Sufficient access to electricity in the home is a must. Many people often realise their homes, especially the older builds, do not have enough powerpoints to power their appliances and electronic devices required for everyday tasks. Also, many of these homes have only one socket per powerpoints, limiting the number of appliances and devices that can be plugged in together. Adding additional powerpoints to key areas to your home such as the living room, bedroom and kitchen can allow access to electricity where and when you need it.The installation of powerpoints - socket outlets - is a delicate process that needs skill and training. Our Narre Warren Electrician have ample experience in the field and can –
Upgrade single powerpoints to multiple powerpoints
Carry out aesthetic upgrades to existing powerpoints
Add new powerpoints to suit new home design
Install powerpoints with modern ports such as USB connections
Your Electrician Berwick will determine the best location and the type of the new powerpoints depending on its expected use. The electrician will ensure that the new size cabling for the powerpoints is compatible with the rest of your system and will not cause disruptions and overloading. We only use quality electrical equipment to ensure lasting performance.
LED Upgrades
Lights are the main contributors to the overall electricity consumption in your home. They contribute to around 40% of the total electricity bill. If you are still using fluorescent, halogen or incandescent lights in your home, you are paying a higher electricity bill than you should.  Upgrading to LED lights will help you reduce your electricity bill as they are 90% more efficient than other traditional lights. LED lights are energy-efficient, eco-friendly, and a sustainable option for homeowners in Australia. In addition, the Australian government offers many schemes across the country, allowing you to upgrade to LEDs for subsidized rates.Our Domestic Electrician Melbourne pride themselves in offering quality workmanship and excellent customer service. When you choose us for your LED upgrades, you get a bespoke design tailored to your needs. Our electricians are experienced and trained to provide a hassle-free service in a safe and reliable manner. Once the new LED lights are installed, you will enjoy a range of benefits that will make everyone see LEDs in a whole new light!
Data and Phone Installation
Today's world is all about connectivity, and our need to remain connected is high at all times. Our house is full of modern devices that need to be connected with the internet to work like Smart TVs, smart speakers, computers, kitchen appliances, home theatres and more. When these devices are connected through wi-fi, they work faster and better with a good internet connection. A professionally installed communication setup such as data and phone points is crucial for your home's efficient functioning. We understand the importance of a professionally installed communication set in your house, whether phone or data points. Our Electrical Contractors Berwick can carry out all kinds of communication setup tasks for you, no matter how big or small. Our experts will assess your requirements and provide you with an optimal solution with the right data cabling services. Whether it is installing new data and phone lines or repairing the existing lines, our experts offer the fastest and most reliable data and phone cabling services in Berwick.
Garden Lighting
According to recent statistics, every four out of five Australian households have their own garden. If you are one of them, we are sure you spend hours tending and beautifying your sacred outdoor space. Apart from landscaping, there is another element that can help enhance the garden area – garden lighting. There are varieties of garden lighting available such as spotlights, area lights, garden lights, underwater lights, wall lights and more that helps create a warm and inviting ambience in your garden. Another garden lighting trend is smart lighting that allows you to transform your garden's ambience within a matter of seconds. If you are considering amplifying your garden landscape, you will have to choose from plenty of light fixtures depending on your taste, functions and budget. You can count on Narre Warren Electrician to strategize, source and install a garden lighting system designed to transform your garden into a space that can be used even at night. Our electricians will integrate heavy-duty conduits into your lighting system to ensure the lighting system perform with proficiency for many years to come.
Pendant Lighting
The type of lighting you pick for your home can make or break a great looking room. For some areas, such as the kitchen or the foyer, pendant lights hanging over it can be inviting and invigorating. Pendant lights are a simplistic and ornate type of light fixtures made of different materials such as blown glass, bronze, nickel, tiffany glass, stained glass, brushed steel and others. These lights need to be installed on the ceiling via a pole or a chain to provide accent lighting to space. Installing a new pendant lighting fixture or just fixing the one you already have can help create a complete transformation in any room of the house. Instead of doing it all by yourself – something which is time-consuming and complicated and even dangerous – allow our electricians to do it for you. Pendant lighting installation requires extensive knowledge and expertise. Our team can come to your house and will ensure the delicate pendant lighting fixtures are installed correctly and safely. We have completed hundreds of pendant lighting installations Lend our expertise to your lighting project.
Outdoor Lighting
It is not just the inside of your home that needs wiring and lighting. If you plan on hosting parties outdoors, cook in your outdoor kitchen, swim past sunset, or catch fireflies with your kids, you need proper outdoor lighting. Installing outdoor lighting accentuates the beautiful patio area, frontside, the pool area and offers much-needed security and safety to your home. Outdoor lighting also allows you to draw attention to the unique features of your house. Our Electrician Contractors Berwick provide a wide and dynamic range of services for your outdoor space. From security lighting, walkway lighting, and pool and hot tub lighting to spot and floodlights, we advise you on the best ways to get the best lighting results with your budget. We ensure your outdoor lighting is designed and installed in an efficient and cost-effective manner. With safety as a priority, we ensure that the wiring is secure, neat and tidy.
Our service area spans across much of Melbourne's Berwick and the surrounding region.
24/7 and 365 days a year, Your Electrical Berwick is busy delivering electrical solutions to homes across Berwick, Narre Warren, Beaconsfield, Ferny Creek, Berwick Springs, Narre Warren North and others, including emergency and after-hours services.
If it's electrical, we can help. So, don't hesitate to call Your Electrical Berwick anytime on (03) 9118 0638.  
While it is possible to solve small electrical issues on your own, most electrical works are best solved by professionals Narre Warren Electrician rather than risking the work all by yourself. 
Located in the southeast of Melbourne, Narre Warren is one of the fastest-growing areas in the state of Victoria. More and more families looking for affordable houses with lots of open spaces are moving to the area. From large family homes to lifestyle properties, there are plenty of homes to suit all kinds of buyers. The area boasts a wide range of amenities such as shops, parkland areas, schools, colleges, local transport, and more right on their doorstep.
Suppose you have recently bought a house in Narre Warren or are living here for a long time. In that case, you will need residential electrical services to ensure your home electrical system is working efficiently. We have had many homeowners come to us for electrical work after their DIY attempts failed. 
Reliable and Cost-Effective Residential Electrician in Narre Warren
Your Electrician Berwick offers a variety of electrical services for new construction, remodeling and additions for homes in Narre Warren, including rewiring and upgrades. We have been serving the Narre Warren area and the surrounding community for many years. We understand your home is important to you, and it is why we treat it with the same respect and care we care for our own homes. 
Our Electrician Narre Warren team is dedicated to your work and goes above and beyond to ensure every job is done right.
Local Narre Warren Electricians at Your Service
Our local Narre Warren Electrician team is ready to help you. No matter how big or small, our team is on hand to serve you. Whether you have an electrical job in Guildford Crescent or the estates such as Oatlands, we will be there quickly. Our experienced electrician can assist with tasks of all sizes. From electrical faults repairs and switchboard upgrades to outdoor lighting installation, we are fully equipped to handle all electrical and data needs efficiently and promptly.
If you want to discuss your electrical needs, or wish to schedule an appointment with our electrician for a free estimate, call Electrician Narre Warren on (03) 9118 0638 today!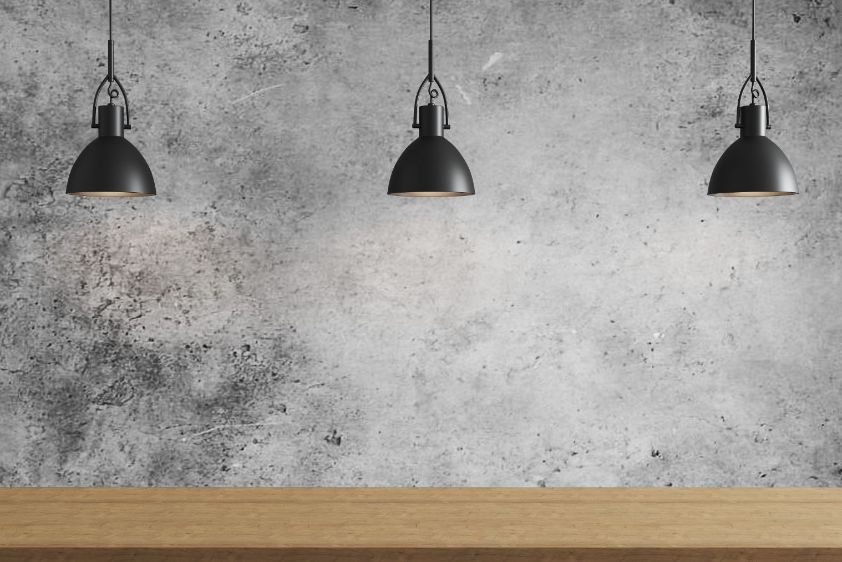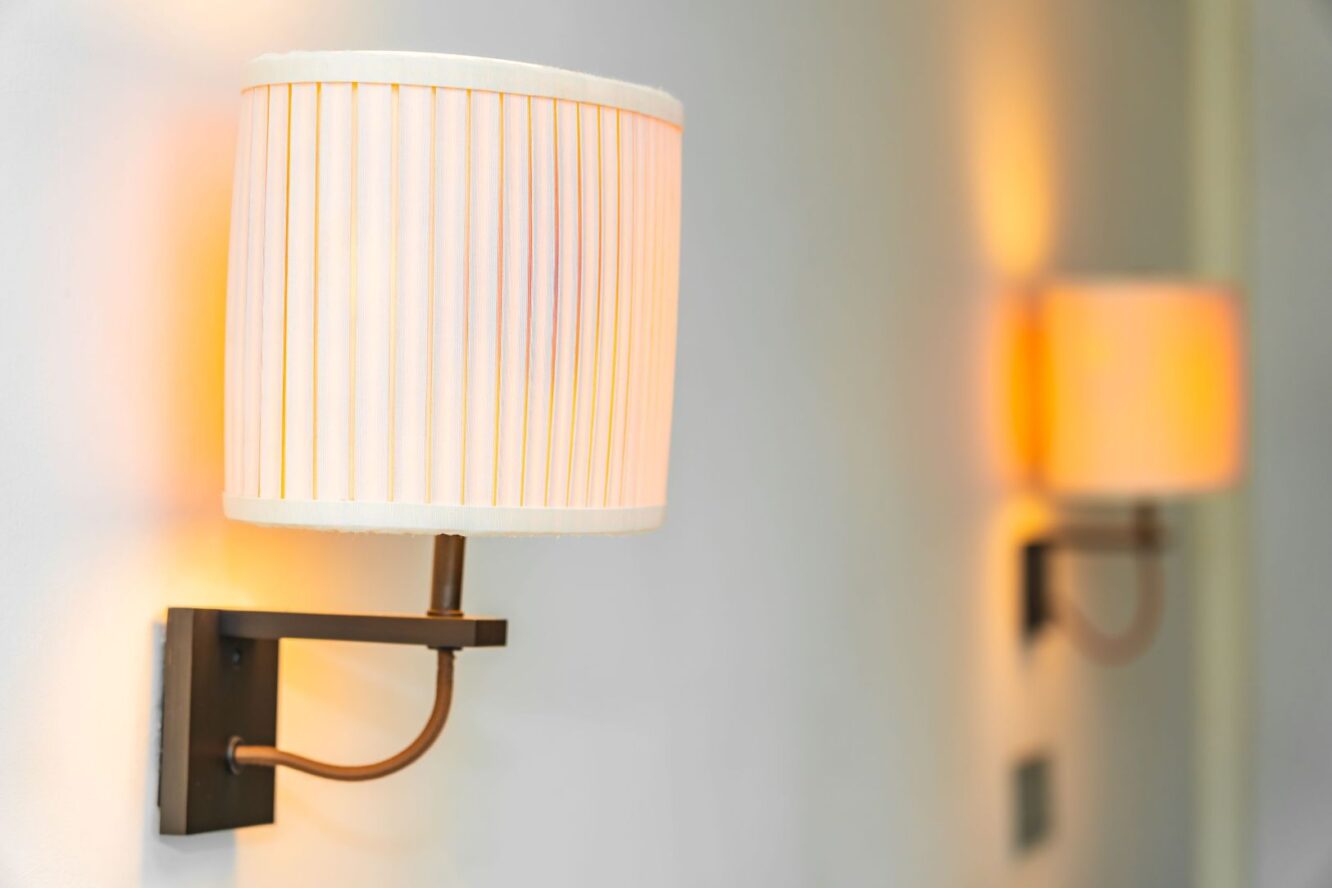 Located about 35 kilometers southeast of Melbourne, Dandenong is one of the most affordable places to invest in. With the redevelopment of old houses in the area, convenient geographical location and affordable housing prices, more and more young families and professionals are moving to the area. Dandenong is full of shopping centers, restaurants and other activities that families can enjoy together.
If you are looking for an experienced electrician in Dandenong to complete any electrical project, consider Your Electrician Berwick as the top contractor to get things done efficiently and quickly. Our entire team of Dandenong Electricians is dedicated to learning the best ways to serve you with the most cutting-edge solutions for all your electrical needs. We have the background necessary to undertake all types of electrical work for your home. To ensure quality and fast service, we are available on-call 24/7 near the Dandenong area. 
Hire Experienced, Professional and Courteous Dandenong Electricians
Browse through the wide range of residential electrical services that we are proud to offer. We do everything from light installation, switchboard upgrades, home rewiring to outdoor and garden lighting. We want you to have confidence that when you work with us, we'll arrive on time and carry out all jobs efficiently, no matter how big or small.
Contact us today at (03) 9118 0638 to learn more about our services and to schedule your next consultation or appointment. We are ready for you to experience the Your Electrician Berwick difference!
Contact Us for All Your Berwick Electrical Needs
Your Electrician Berwick has a reputation for high-quality electrical services, and we work extra hard to maintain it. For any electrical project in Berwick and surrounding areas, we are the electricians that can do it better than most others. 
Schedule an Appointment with Berwick's Most Trusted Electricians
Like the sound of us? 
Do not hesitate to give us a call at (03) 9118 0638 or fill in the inquire button to know how we can help you. Our team will be in touch as soon as possible to discuss your electrical needs. We will work with you to ensure all your requirements are met.